We offer a range of doctor-delivered cosmetic procedures.
Skin2 doctors know skin. They have completed extra training and have substantial experience in
cosmetic procedures. They are passionate about delivering great outcomes for their patients.
With this doctor-led service and many years of experience, you are in safe hands with Skin2.
The following procedures are available from Skin2 doctors at the Highett Medical & Dental Centre.
Procedures

Antiwrinkle
This procedure can reduce the appearance of wrinkles on your face and smooth out your skin. It works by temporarily relaxing the muscles beneath the skin by blocking nerve activity. The doctor will use a medically prepared form of clostridium botulinum.

Double chin
Deoxycholic acid is found in your body and naturally absorbs fat. The doctor will inject deoxycholic acid into the fatty area of the double chin, which destroys fat cells by the adipocytolysis process. This procedure can improve the appearance of your double chin.

Excessive sweating
This procedure can reduce excessive sweating caused for no apparent reason beyond heat or exercise. The procedure is quick and provides an effective solution.

Micro-needling
This procedure can reduce wrinkles, tighten and rejuvenate your skin. Microneedling is demonstrated to cause the human body to make more collagen andelastin. Many skin-related concerns brought to your doctor such as wrinkles, scarring, acne, skin pigmentation and rosacea can be helped by micro-needling.

Dermal fillers
Collagen and hyaluronic acid occur naturally in your body but the levels deplete with age. The doctor will use products similar to these to supplement your natural collagen and hyaluronic acid, which can help to diminish facial lines and restore volume and fullness in your face.

Rejuvenate face & skin
A platelet-rich plasma (PRP) procedure can help rejuvenate your face and skin. It is a non-surgical procedure whereby the doctor will use your own blood platelets for new cell growth stimulation. This can help improve your complexion, skin texture and restore lost facial volume.

Facial slimming
This procedure can slim and give better definition to your face by injecting the masseter muscles at the back of the jaw. This procedure is referred to as masseter reduction and can help to slim the appearance of the face.
For the clinical evidence for all the claims click here
Doctors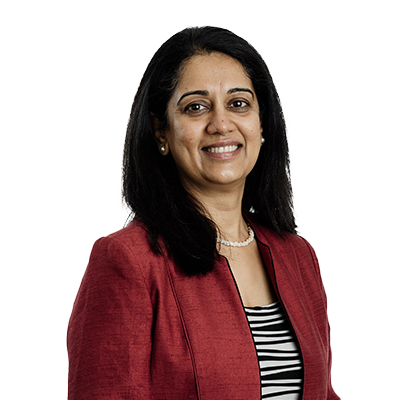 Dr Anu Achar
MBBS, FRACGP, Dipl Dermatology, Adv Clinical Cert Dermoscopy and Skin Cancer Medicine and Surgery
Dr Achar has been a doctor for 15+ years. Her special area of interest is the treatment of acne and acne scarring. She offers the Vivace® treatment at a competitive price point.
'Acne can be an uncomfortable and painful condition for many people. Treatment for acne and acne scarring should be easily accessible.'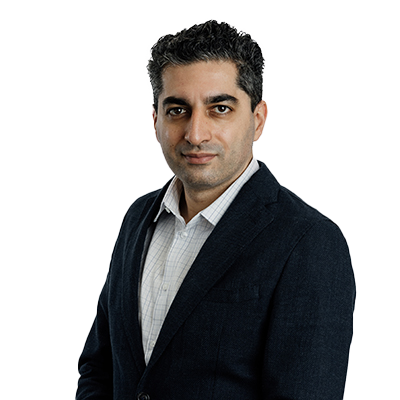 Dr Amir Masoudi
MBBS, FRACGP
Dr Amir has been a doctor in Australia for 5+ years. He has substantial experience in antiwrinkle treatments, dermal fillers, double chin treatments and thread lifts.
'My approach is to listen to the patient's concern, give them an honest assessment, and offer a treatment plan to address their goals in the safest and most convenient way'
Dr David Sacks
MBChB, FRACGP, BSc, Dipl Dermoscopy
Dr David graduated from the University of Birmingham in 2001. He has provided skin treatments for 10+ years and has additional training in PRP and aesthetic medicine.
'PRP can help many patients by improving skin hydration, fine lines, wrinkles, skin texture and acne scarring.'